 Instituto Politécnico de Setúbal, Universidade Aberta, Universidade do Algarve, Universidade de Évora and Escola Superior de Hotelaria e Turismo do Estoril are pleased to announce the V International Forum on Management.
As in previous editions, we intend to gather in this event researchers and professionals whose work has sustained the development of research and practice in the different areas of Management and related areas. It is, therefore, an excellent opportunity to share your work by submitting proposals for symposia, presentations and posters. Your participation will be decisive for the diversity and quality of the V International Forum on Management: "Connected in a Multipolar world - Everything becomes smart and digital".

Important Info
Given the current pandemic situation caused by COVID-19, it is confirmed that the IFM 2020 will be held exclusively online, via Colibri Zoom platform.

Organizing Committee (December 2020)

First keynote confirmed:
Finance for Tech Firms and Startups
Professor Marcelo Botelho Moraes, Universidade de São Paulo, Brasil.

Organizing Committee (November 2020)

Given the current pandemic situation caused by COVID-19, the event is expected to be held in a mixed format (in person and remotely). However, depending on the situation on the date of the event, it may be possible to be carried out exclusively at distance.

Organizing Committee (September 2020)
V International Forum on Management
The IFM is a forum to be held from 19 to 20 February 2020, in Portugal, at the Instituto Politécnico de Setúbal. It is assumed as a reference event at an international level, which aims to be a space for reflection and sharing of knowledge, perspectives and approaches, contributing to the dissemination of scientific knowledge, development of good organizational practices and formulation of public policies.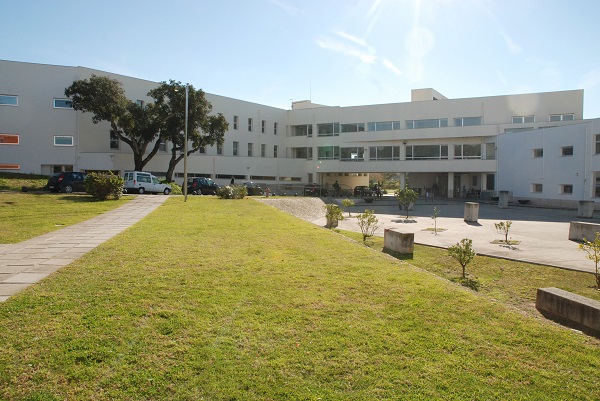 Appealing Program.
The executive committee is working to welcome you to the Instituto Politécnico de Setúbal in Setúbal-Portugal and provide you with some moments of scientific exchange and sharing, as well as offering you some pleasant moments to socialize.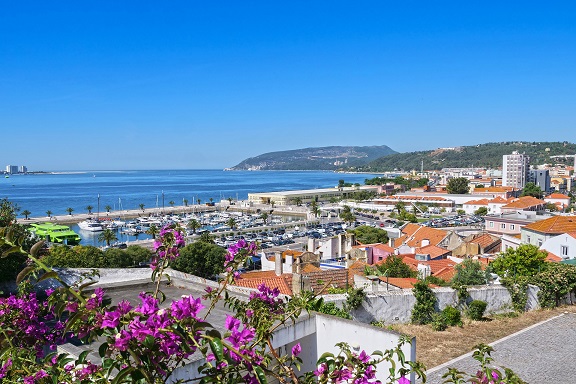 Topics and Publication Opportunities
Besides the usual topics covered in IFM, this edition will have a special session on "Sustainable Development, green Growth and Circular Economy for Future Ecosystem". In addition to the publication of extended abstracts or full articles in the proceedings, the full papers can be sent to some journals partners of the event.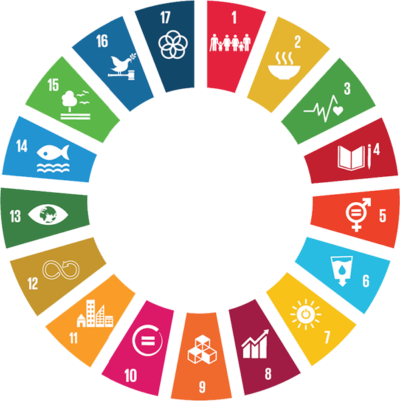 Setúbal
In Setúbal, you will find a traditional Atlantic city that combines history with nature and gastronomy. The thriving port town of Setúbal could be a base for exploring the region's natural assets, such as, Sado river estuary, dolphins, beaches, Troia Peninsula, natural Park of Arrábida. which will win you for its gastronomy, cultural animation, climate and landscape. We are waiting for you!
Topics of Interest
In addition to those listed below, this edition will have a special track on "The future of tourism and other global industries: Sustainable Development, Green Growth and Circular Economy"
Management in global context
Accounting and controlling
Law
Entrepreneurship and innovation
Ethics and social responsibility
Finances and economics
Environmental management
Human resources management
Strategic management
Management and valuation of assets
Marketing
Teaching methodologies
Planning and spatial planning
Information systems and technology
Third sector and public administration
Tourism
Journal: Special Track
"Sustainable and Circular Business Models to Promote Sustainable Entrepreneurship"
Special Issue Editors: Soumodip Sarkar & Luísa Carvalho (Sustainability)
New Journal associated with IFM 2021 - a special issue with our scientific and organizing committees chairs as editors.
More information on IFM publishing opportunities (Call for Papers)